What do my lessons include?
My lessons are customized to your needs and expectations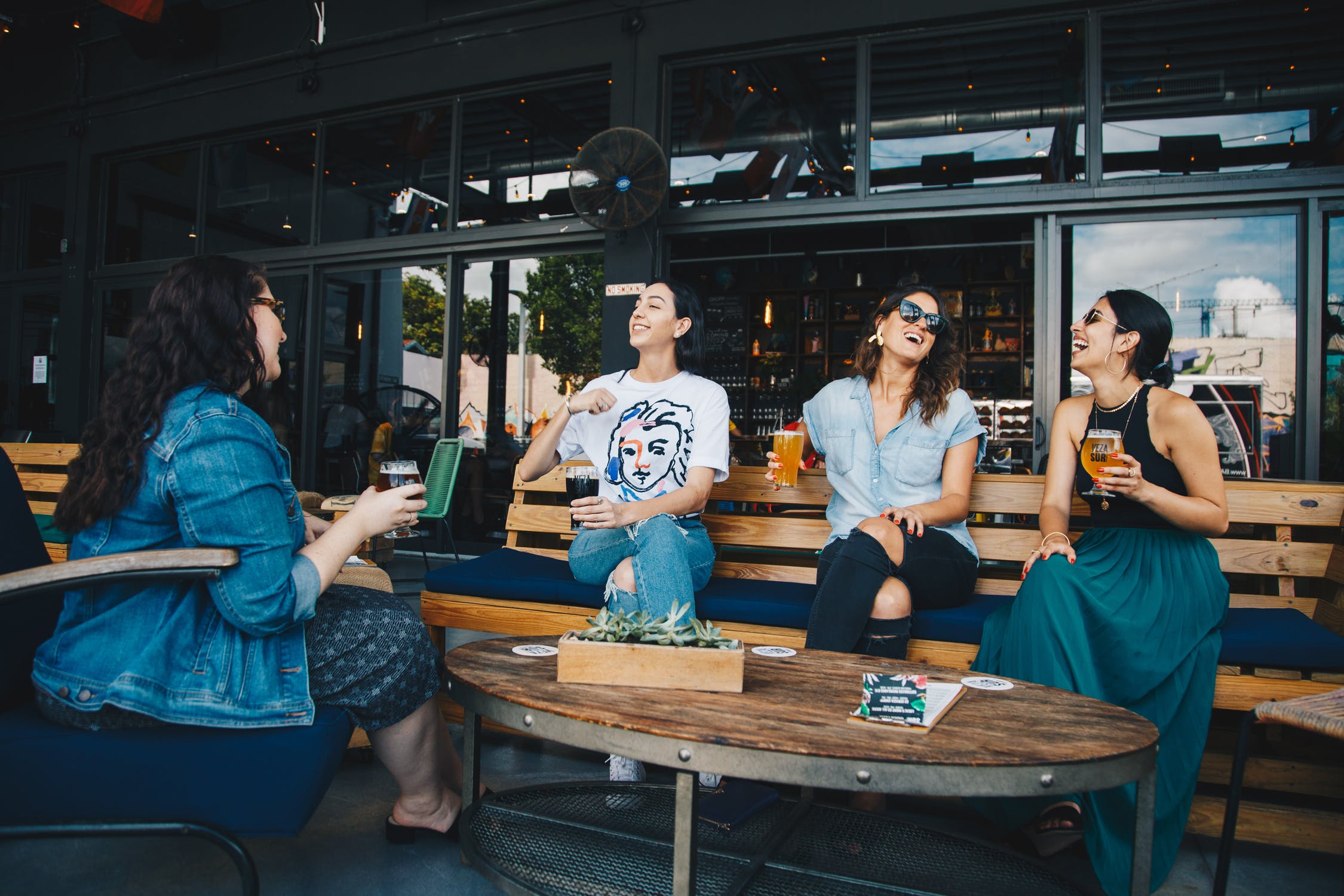 Conversation
Conversation will be part of every class. Everything we learn will be practiced in day-to-day conversations and we can talk about whatever topics you like! From day 1 you will know the structures to ask questions and answer properly.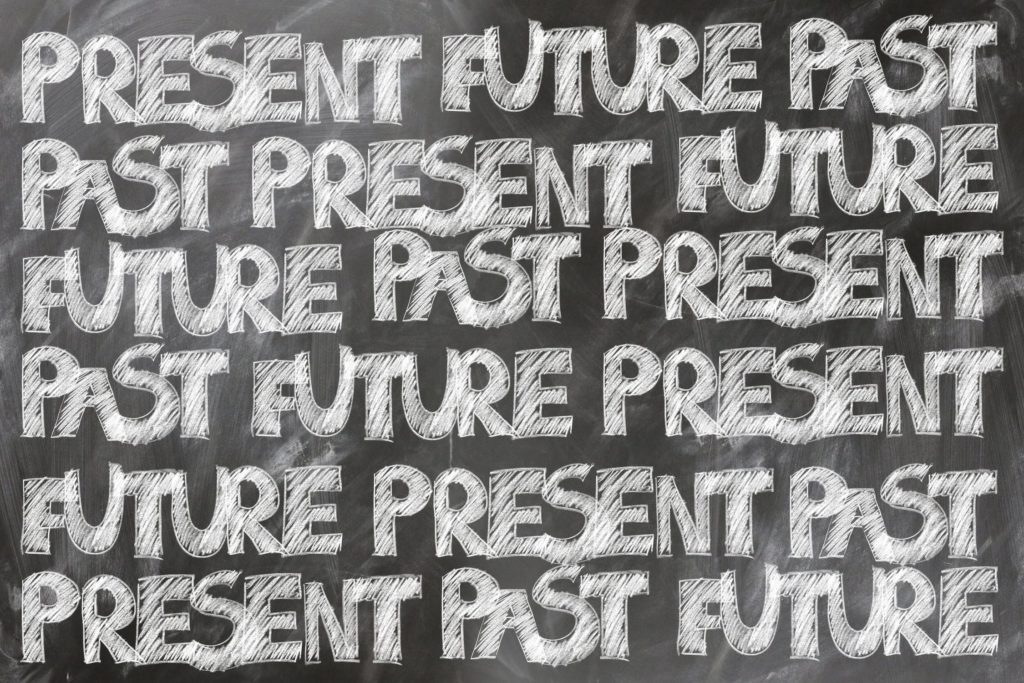 Grammar
You will learn easy techniques on how to use and remember tenses and conjugations - it won't be too hard for you. We will cover a structured list of subjects, according to your level and learning pace.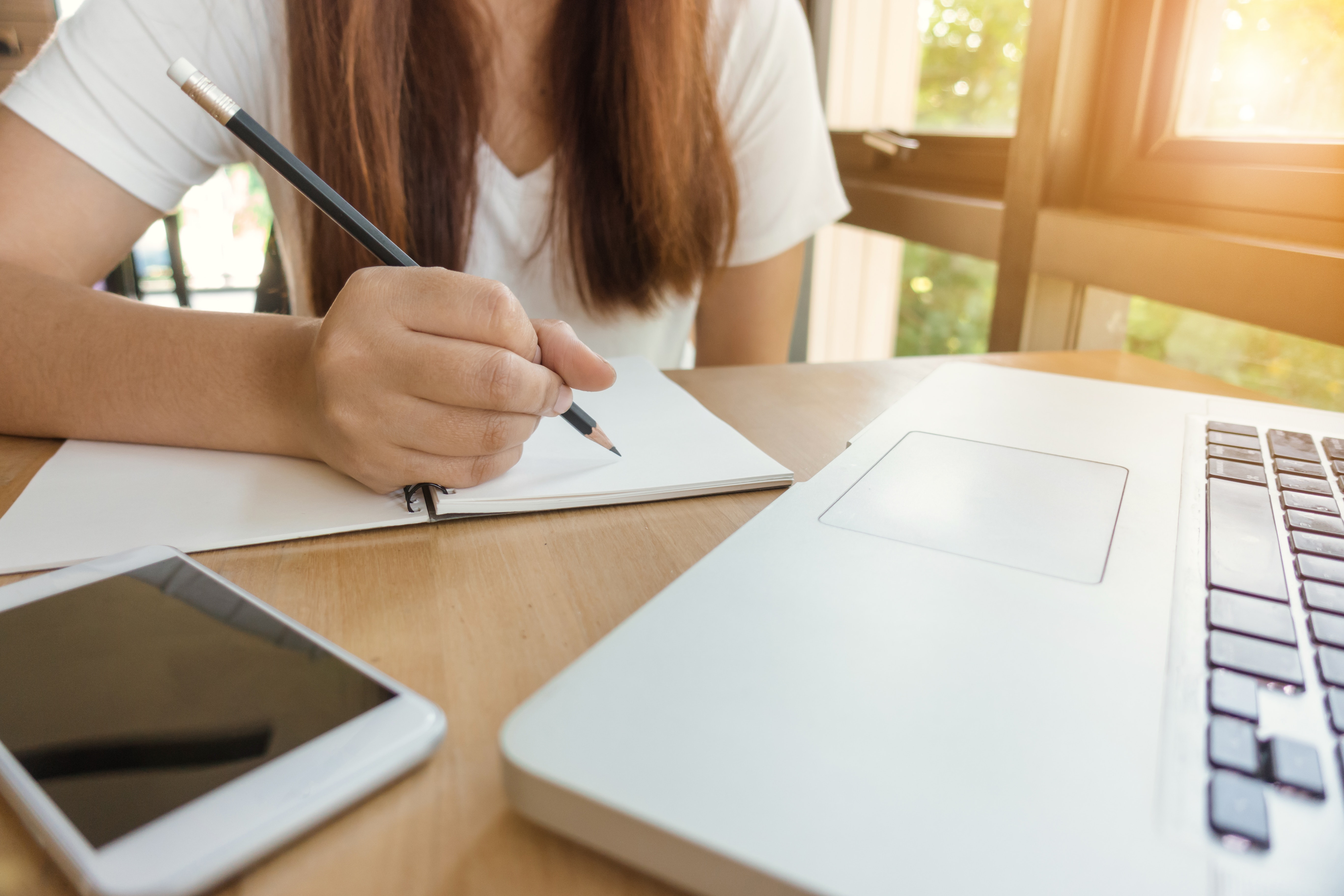 Practice activities
Activities to practice at home will be included, which will be customized and relevant to the class we are doing. They will consist of writing and listening so you can continue practicing even when you're not in class.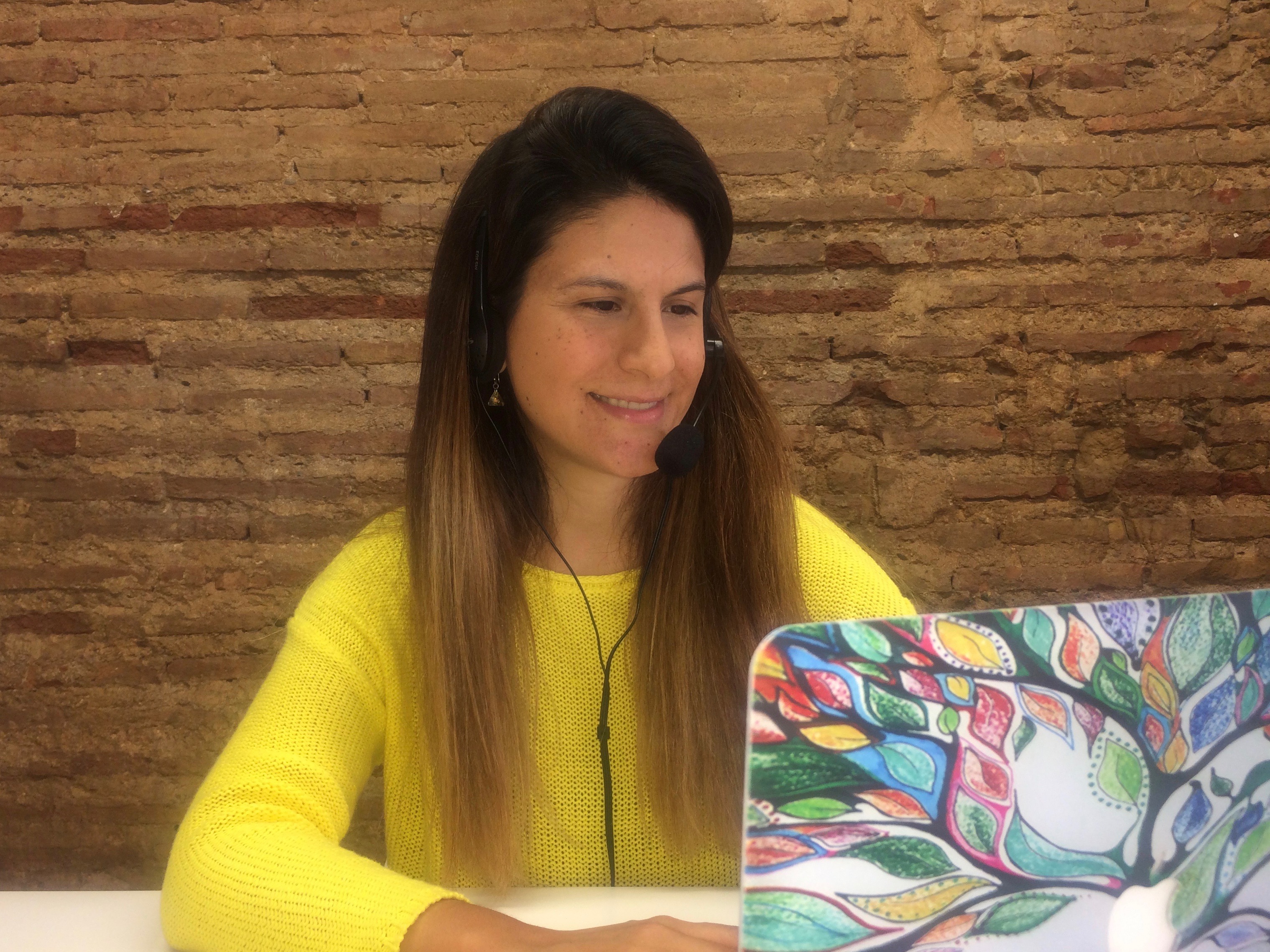 Native teacher
I will plan each lesson and correct your Spanish during our conversations. I will teach you how to speak like a local. Remember I know Spanish from both Spain and Latin America.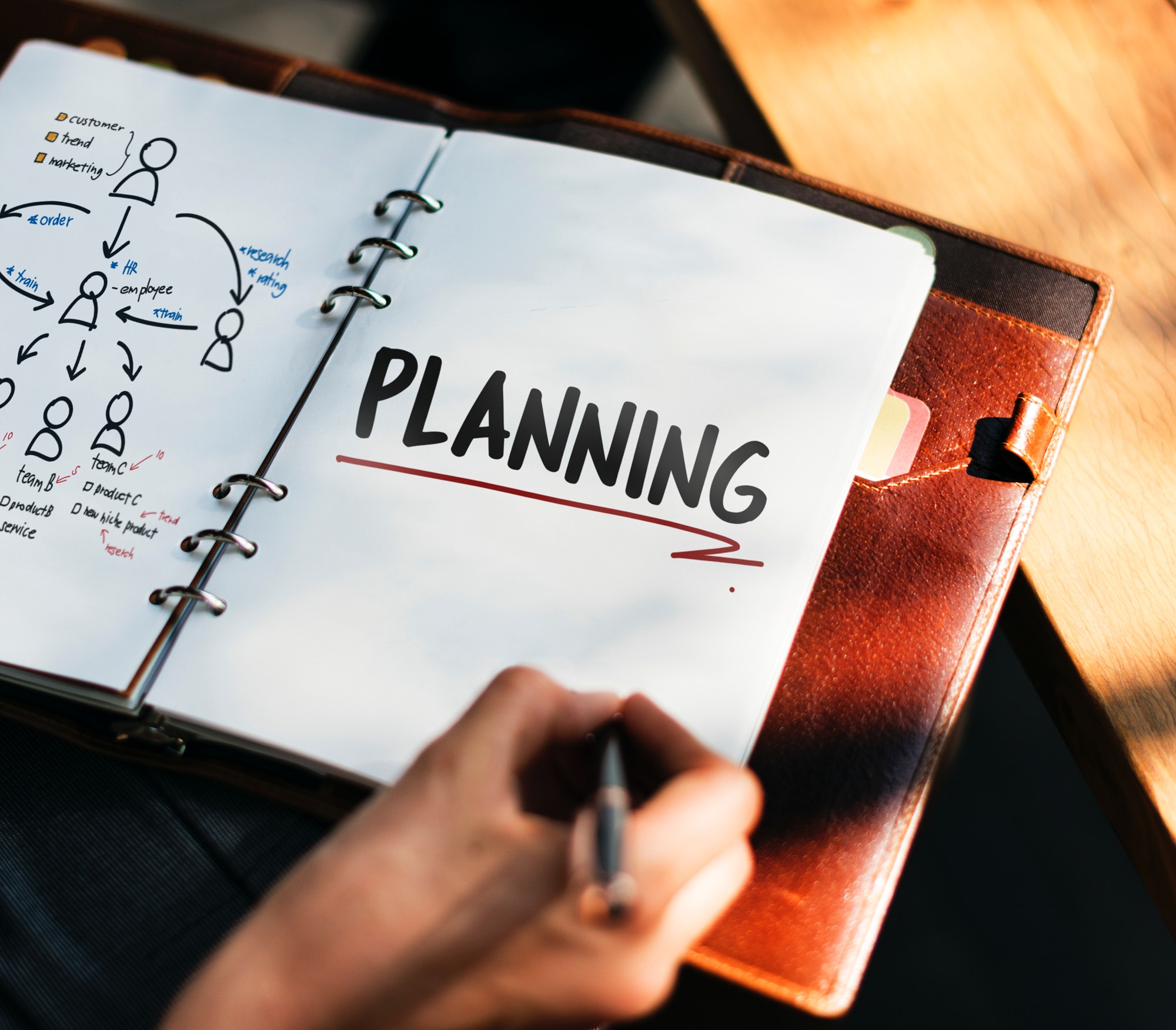 Personal plan
I will develop a plan just for you that is adjusted to your expectations and needs including: improving skills in speaking, listening, reading and writing. Plus, it's all tailored to the topics you choose.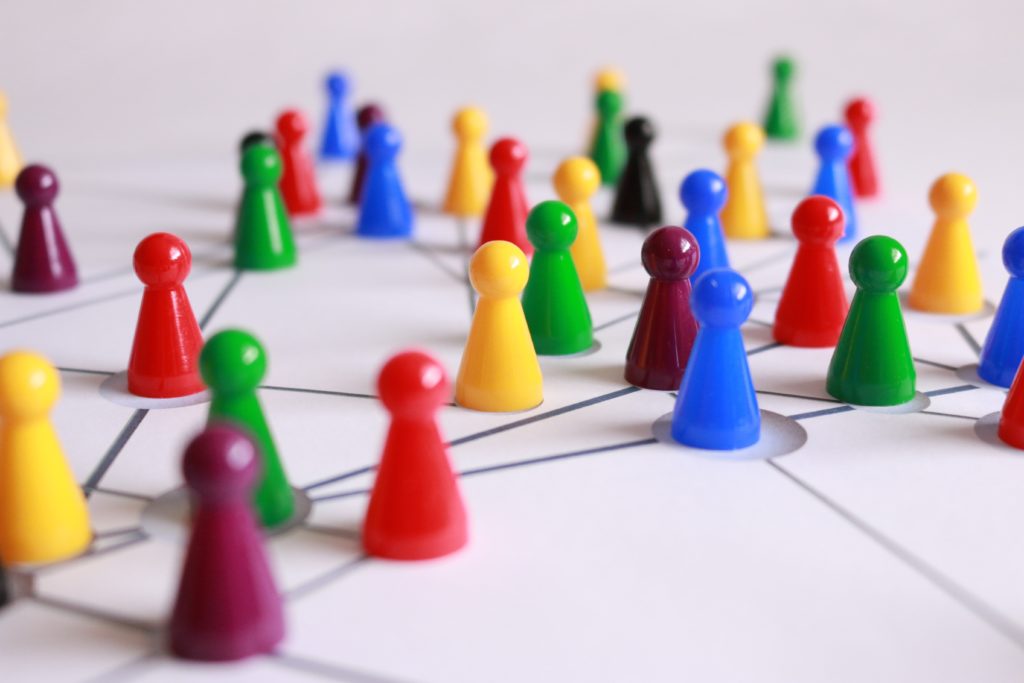 Fun
Remember, the most important thing is that you enjoy the process of learning. Every lesson will include activities and materials that are always engaging so you have a good time.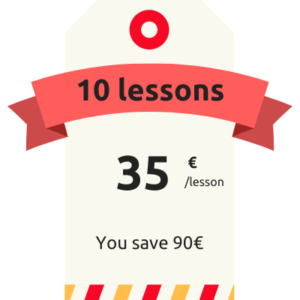 You pay 350€
The last 2 sessions are free!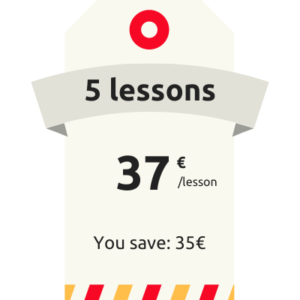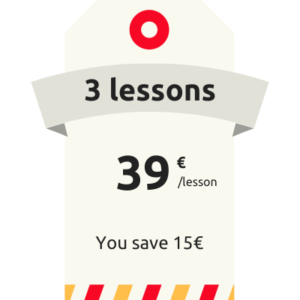 Not sure about committing to the number of lessons in a package?
I've already thought about that because I'm a language student too! So what about this? You can buy a 1-hour class for 44€ and upgrade to one of the packages whenever you want – just pay the difference! You still get the deal. 
Don't postpone your Spanish learning any longer – just send me a message!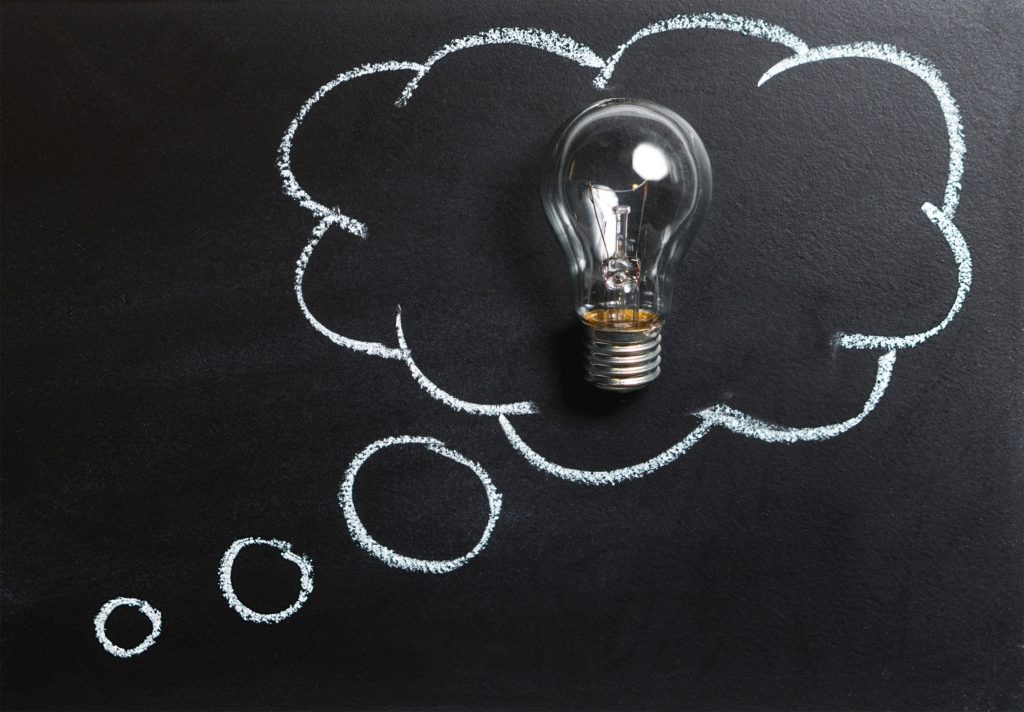 I also do offline sessions!
Stay tuned to my social media updates to know what city I am in, I'd be pleased to meet you in person for one-on-one or group sessions! – These sessions are paused at the moment.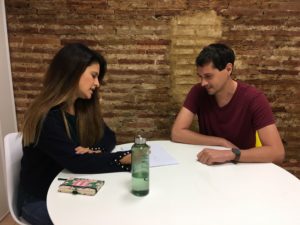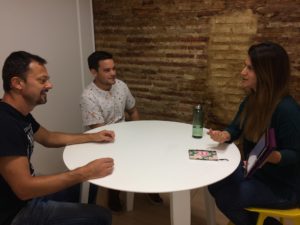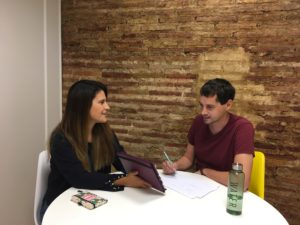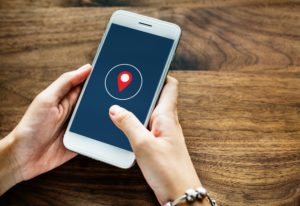 Currently in Valencia, Spain
Let's talk about your doubts
Book a free session with me. Let's talk about your expectations and how I carry out my lessons.
Follow me on social media