Looking for a Spanish teacher?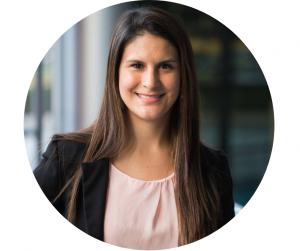 Book a first session with me, it's free!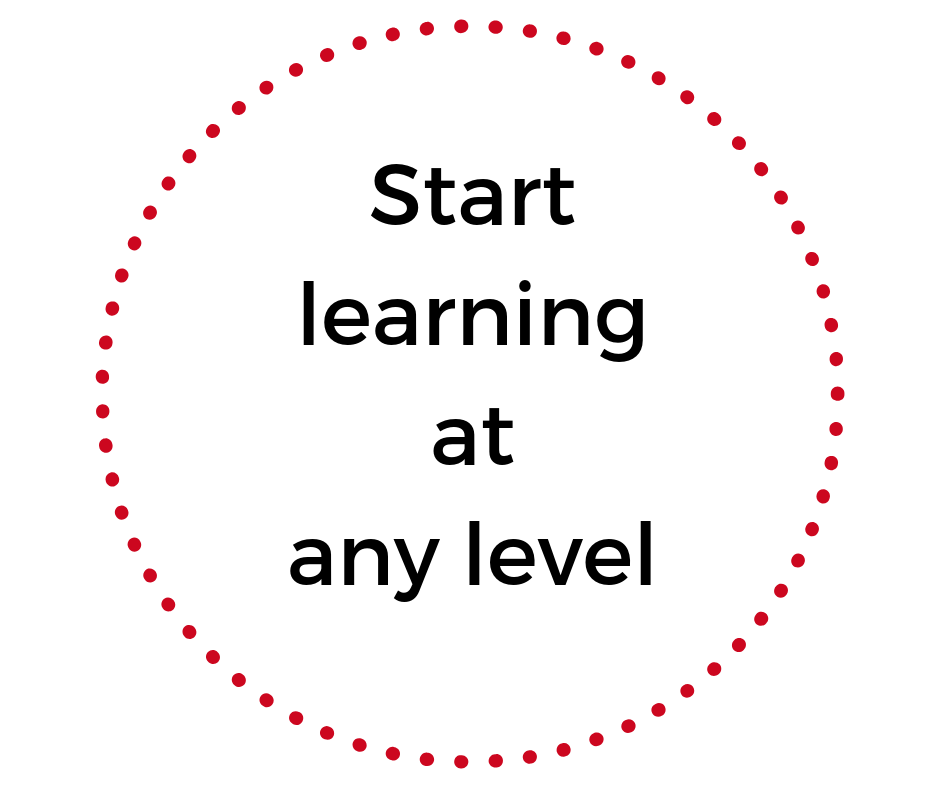 Are you a beginner or only have a basic knowledge of Spanish? Maybe you're intermediate or fluent but want to keep improving? I can help you.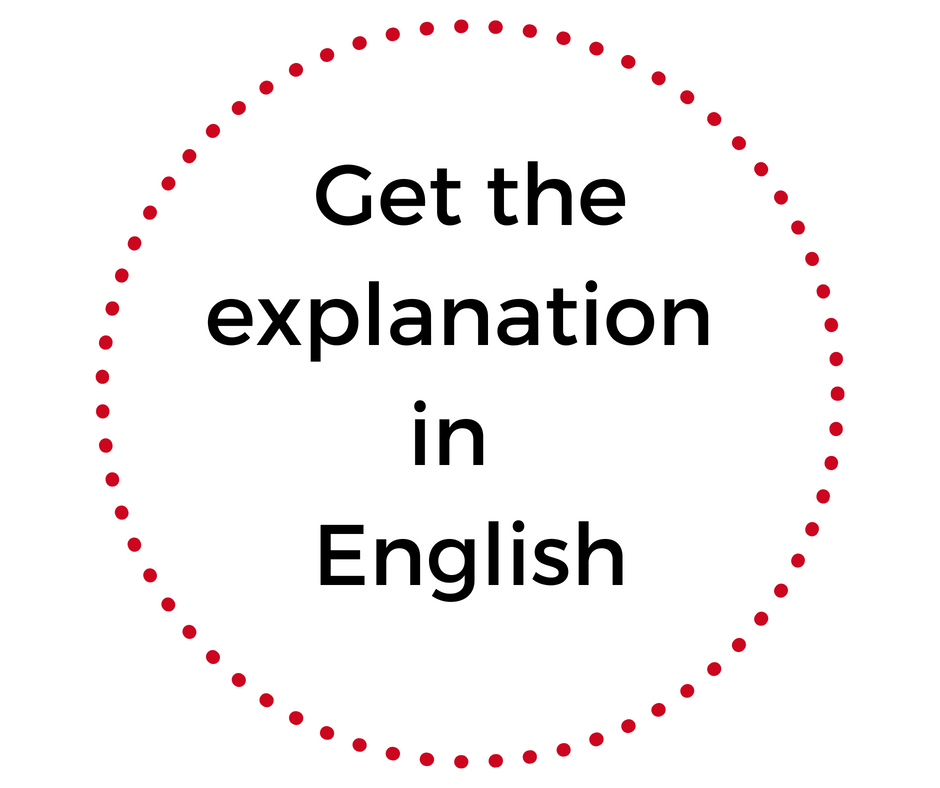 No one has time to waste. Having the explanation in English is way more effective, and you will understand Spanish much easier and faster!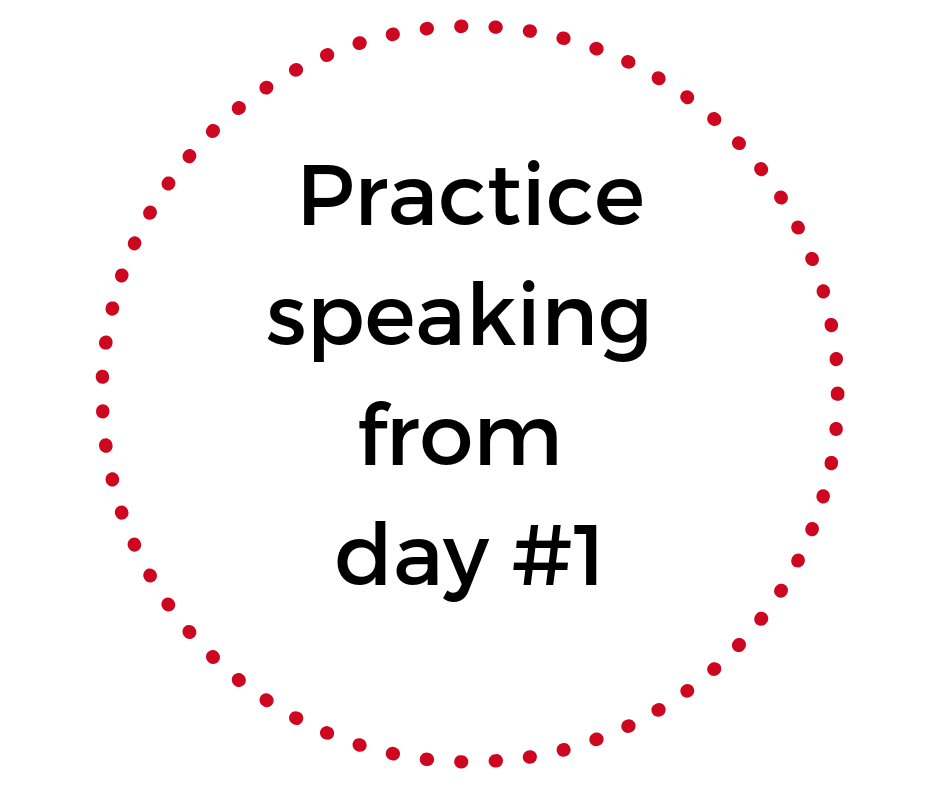 From day 1 you will practice speaking and will learn short sentences and questions so you have the confidence to speak with native speakers right away.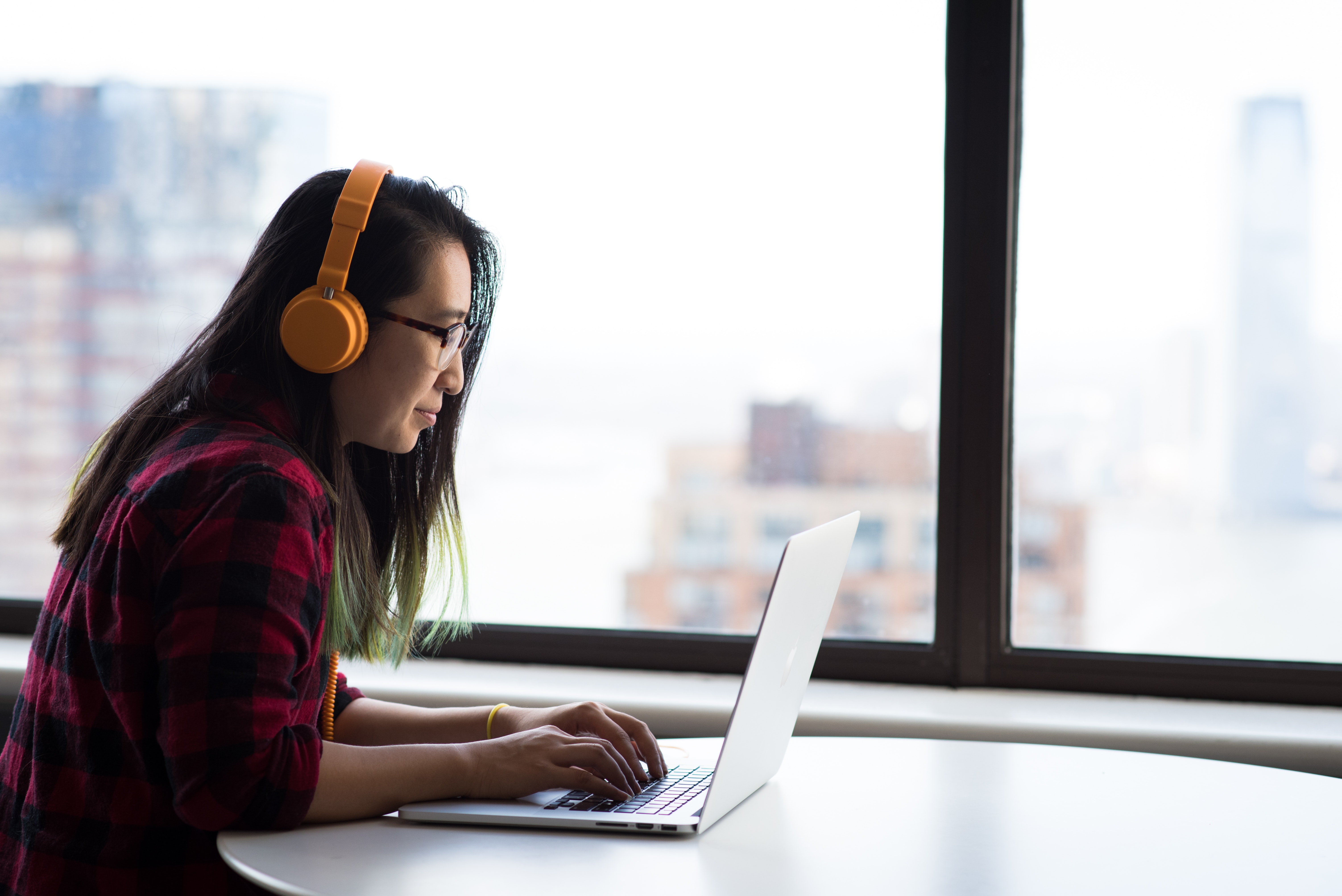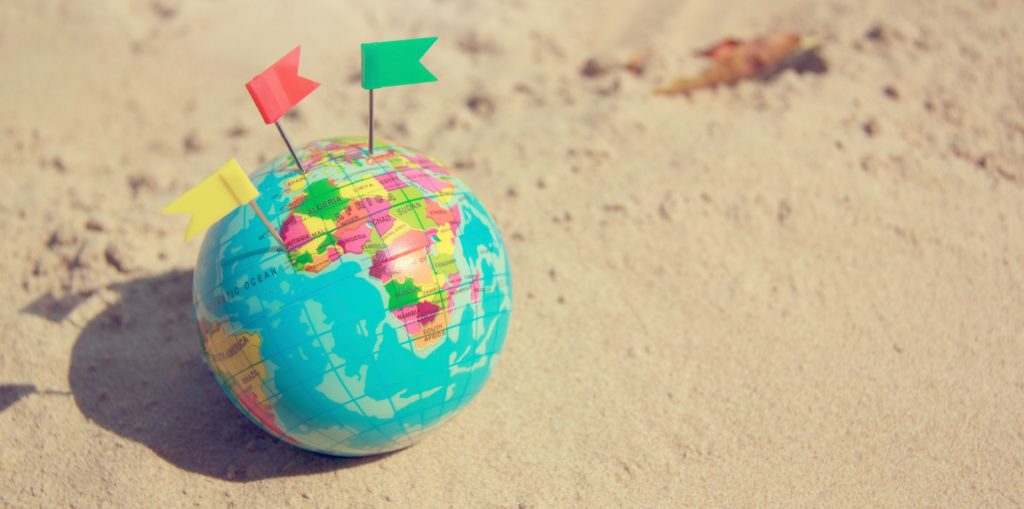 The lessons are online. You just need a device (computer, cellphone or tablet), headphones with microphone and internet connection – it's so easy!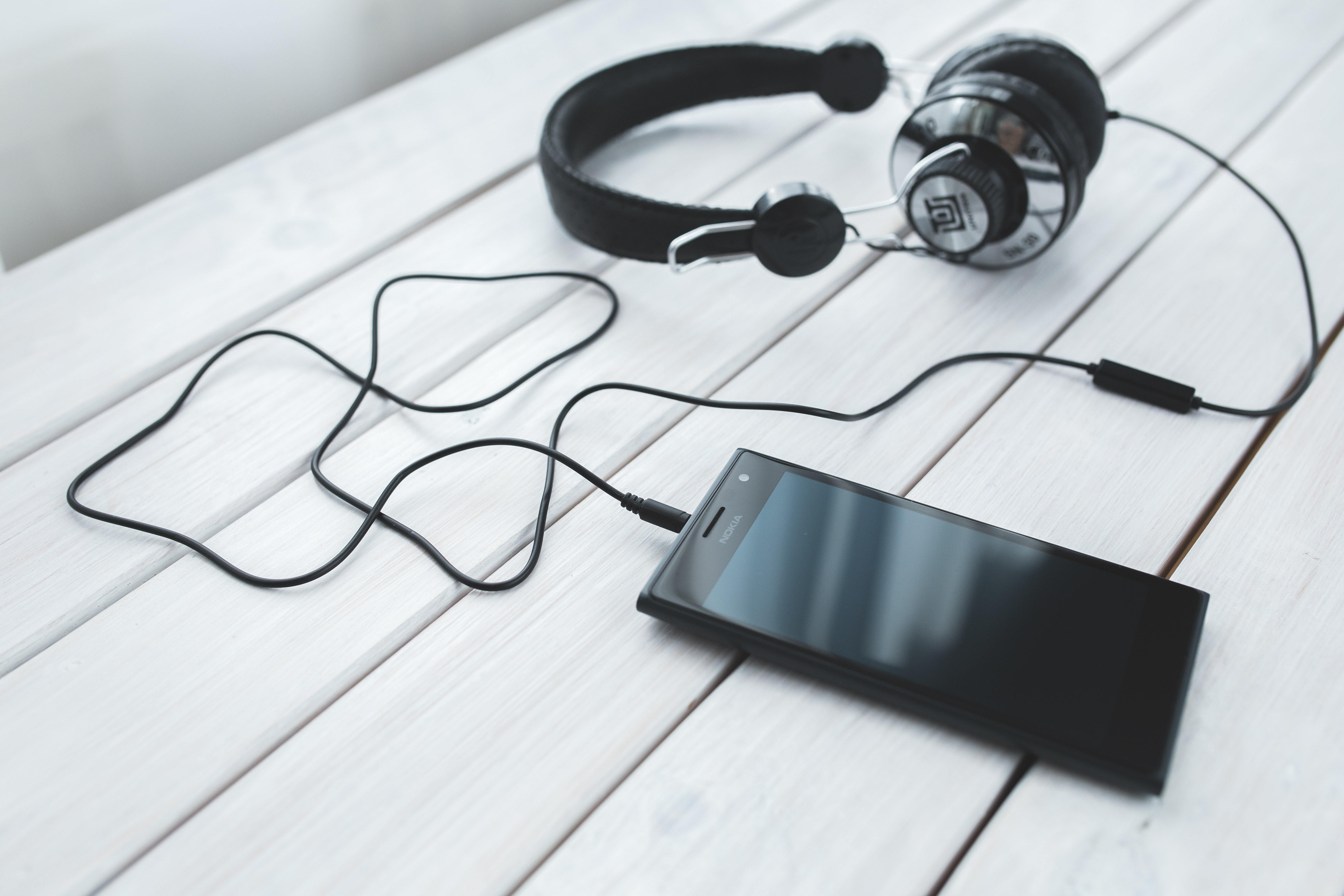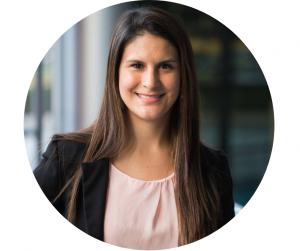 ¡Hola! I'm Romina, a native and qualified Spanish teacher who loves teaching in a fun and dynamic way. Originally from Peru, I now live in Spain where I received my certification as a Spanish teacher through International House.
I've taught students from all over the world to increase their confidence and ability to speak Spanish.
What students think about me
"Romina is a wonderful teacher! She explains concepts where it is easy to make a connection in your native language and you are ready to use it. She helped me feel more confident in using my Spanish regularly. I highly recommend her and can't wait to continue classes."
"Romina is an excellent teacher! Her lessons are structured to fit each person's particular requirements, and she is able to explain the different aspects of Spanish so that they are easily understood - which immediately gives you the confidence to go and put into practice what you've learned. I would highly recommend her!"
"Romina has been really helpful to improve my spanish skills. I always had class right after work, but she managed to cheer me up and get me motivated even when I was tired. She has a really good feeling where to pick up and move forward with your level. I never felt bored which was due to her changing methods, activities and exercises. I am now much more confident to talk and to use what I have learned. I would highly recommend her!"
Are you curious to know your level of Spanish?
Book a free session and let's speak in Spanish! I'll give you feedback about your level and how we can work together to improve it. It's free!
Follow me on Social Media